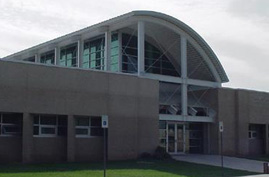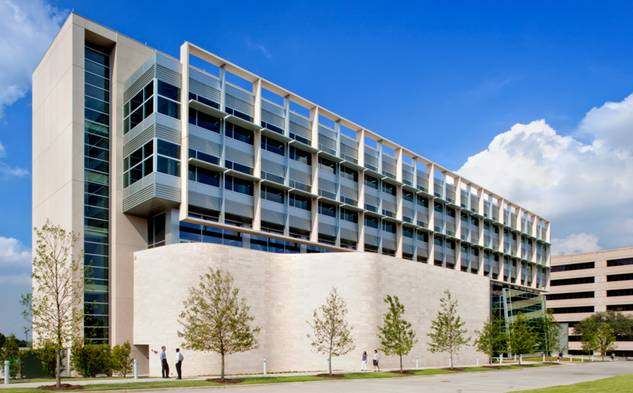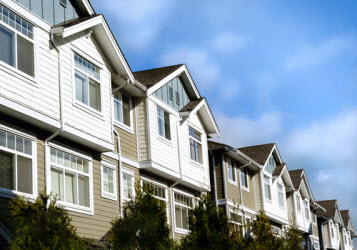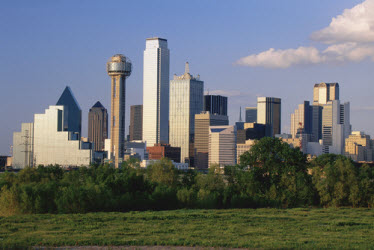 It can be a constant challenge to maintain a pest-free environment in office buildings, retail locations and a multi-unit buildings with customers and tenants coming and going daily. And here at Your Pest Control Company - we're up for the challenge. We offer customized programs for different facilities, offering protection to tenants, landlords and private unit owners as well.
We provide Pest Management Services for:
Commercial Office buildings
Retail locations
Warehouse complexes
Apartment Buildings
Condominiums
Garden Apartments
Townhouses
If you're a Property Management firm in the Dallas-Fort Worth area, contact Your Pest Control Company today for a FREE Consultation.