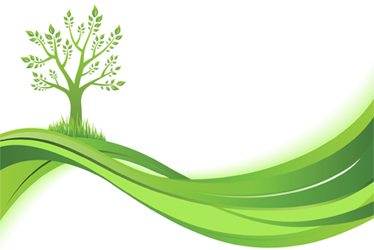 Your Pest Control Company focuses on 3 Fundamental Elements when designing and implementing your Integrated Pest Management Program:
Pest Prevention
We emphasize non-chemical control techniques like sanitation and structural maintenance, pest proofing, and exterior light and landscaping management to help prevent pest infestation before they start.
Multiple Pest Management Strategies and Tools
We utilize continual monitoring and inspection techniques, comprehensive pest identification, and the use of non-chemical controls such as mechanical traps, manual removal, and environmental modifications. When chemical treatments are needed, our trained technician will implement reduced impact and green methods of control and elimination.
Site Specific Systems Approach
Your Pest Control Company will design a specialized IPM program around your facilities systems and requirements. Included in your plan are detailed inspection records, a comprehensive log book, performance measure reports, quality assurance reports, and general housekeeping and sanitation recommendations.
Our commercial pest control technicians receive continuous training on the latest technology to learn proper inspection procedures and product application to insure you will get results, not repercussions.
Call us now or click here for a FREE Facility Consultation for your business.