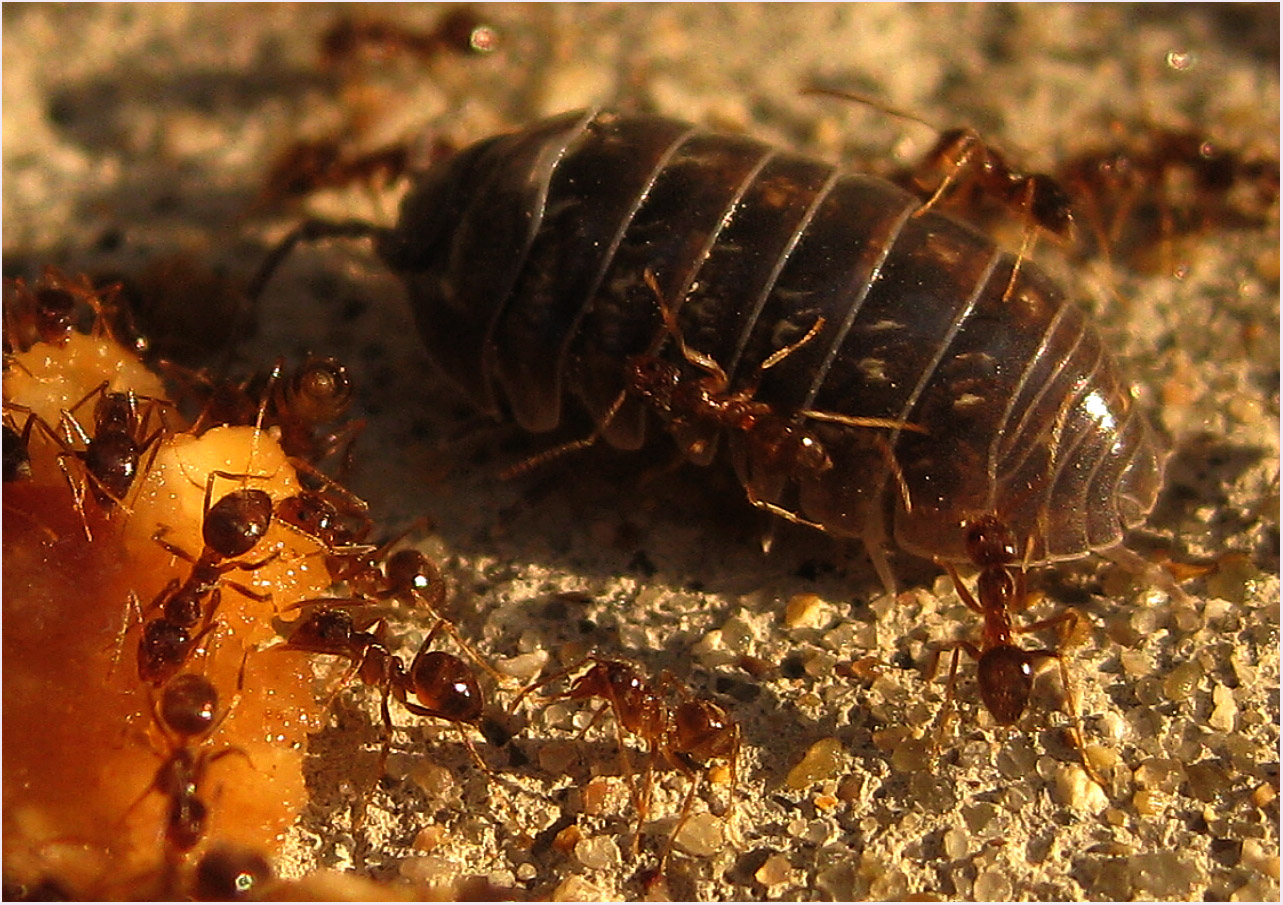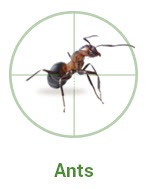 Perhaps you've tried—and failed—to deal with an ant infestation on your own, or you're overwhelmed by the scope and complexity of the ant problem. Whatever the reason, only a thorough and effective inspection and treatment plan conducted by an experienced professional will ensure your ant problems are solved - that's why you should call Your Pest Control Company.
Local businesses in the surrounding Dallas-Fort Worth Metroplex rely on our comprehensive approach to solving ant problems.
We solve your ant problems in 5 Steps:
1. Inspection
The first step is a thorough inspection to locate foraging trails, ant colonies and conditions conducive to ant infestations. Remember, more
than one species may be found in and around a structure.
2. Identification
The ant species' peculiar habits and biology will help you find where the colony or colonies are located and develop the most
cost-effective control strategies. If unsure, collect specimens for positive identification.
3. Recommendation
Here we present your business with an integrated pest management (IPM) program that addresses your current ant problem and identifies
conditions that may contribute to the infestation. .
4. Treatment
In most cases, effective control includes a pesticide application in combination with non chemical mechanical control procedures that eliminate conditions conducive to ant infestations, such as exclusion, trimming vegetation away from the outside of your building, eliminating moisture problems etc.
5. Evaluation & Follow Up
We follow up and assess the effectiveness of our service measures and ensure your facility is ant free.
Of all insects that infest Dallas-Fort Worth area buildings, ants are probably the most common. Each ant species is unique in terms of nesting sites, habits, characteristics and feeding preferences.
If you have an ant infestation or an ant problem at your business, call the local Ant Control Professionals today - call Your Pest Control Company at 1-817-624-9116 email us at: info@yourpestcontrolcompany.com or request a FREE Consultation online. We're here to help your business stay pest free.
http://www.yourpestcontrolcompany.com/free-consultation/