A termite infestation in your business, may go on for years without anyone knowing about the damage to your building's foundation. Your Pest Control Company stands ready to provide the comprehensive service your facility requires. We will visit your business to give you a free consultation and estimate.
Once a detailed inspection is performed, we will tell you the results and create a customized treatment plan outlining detection, extermination/removal, and preventive services.
Here's why local companies rely on Your Pest Control Company...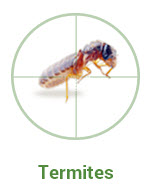 Quick/Fast Response to solve your pest problems
48 Hour Turnover on Service Calls - Techs will have it handled within this time frame
We're a Local Dallas/Ft Worth area company - experienced 17 years
We Specialize in Commercial pest control and
Develop CUSTOM pest control programs unique to your industry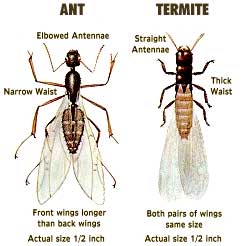 If termites are a growing problem at your facility or business, whether they are on the inside or outside, contact our office today at:
1-817-624-9116 or email us at: info@yourpestcontrolcompany.com to arrange a FREE consultation for a customized solution or click the link to fill out the form: